KEY FACTS AT A GLANCE
Order intake
in CHF milllion
EBIT margin
in CHF milllion
Net income
in CHF milllion
In CHF million
Organic growth in net sales by 12.9 % to new record level – order intake slightly exceeding net sales
Growth in net sales across all three market segments and all three main regions
At 10.8 %, EBIT margin remains in upper half of medium-term target range
EV automotive, rail communications and data center growth initiatives provide above-average contribution to growth
In CHF million
Net income at the previous year's level – dividend increase to CHF 2.10
Acquisition of Phoenix Dynamics Ltd. strengthens the range of services in aerospace and defense
MARKET SEGMENTS
Each of the three market segments is characterised by a strong focus on the respective main market industrial, communication, transportation and is divided into the areas of Sales, Strategy and Business Development, and Technology and Operations.
BRIDGING TECHNOLOGIES - THREE TECHNOLOGIES FROM A SINGLE SOURCE
HUBER+SUHNER is unique in that it combines strong expertise in all three technologies relevant to the transmission of data and energy under a single roof. Combining these technologies is an important factor in the success of our company. When developing customised solutions, our engineers often work closely with customers and support projects as partners and experts from start to finish.
CUSTOMER STORIES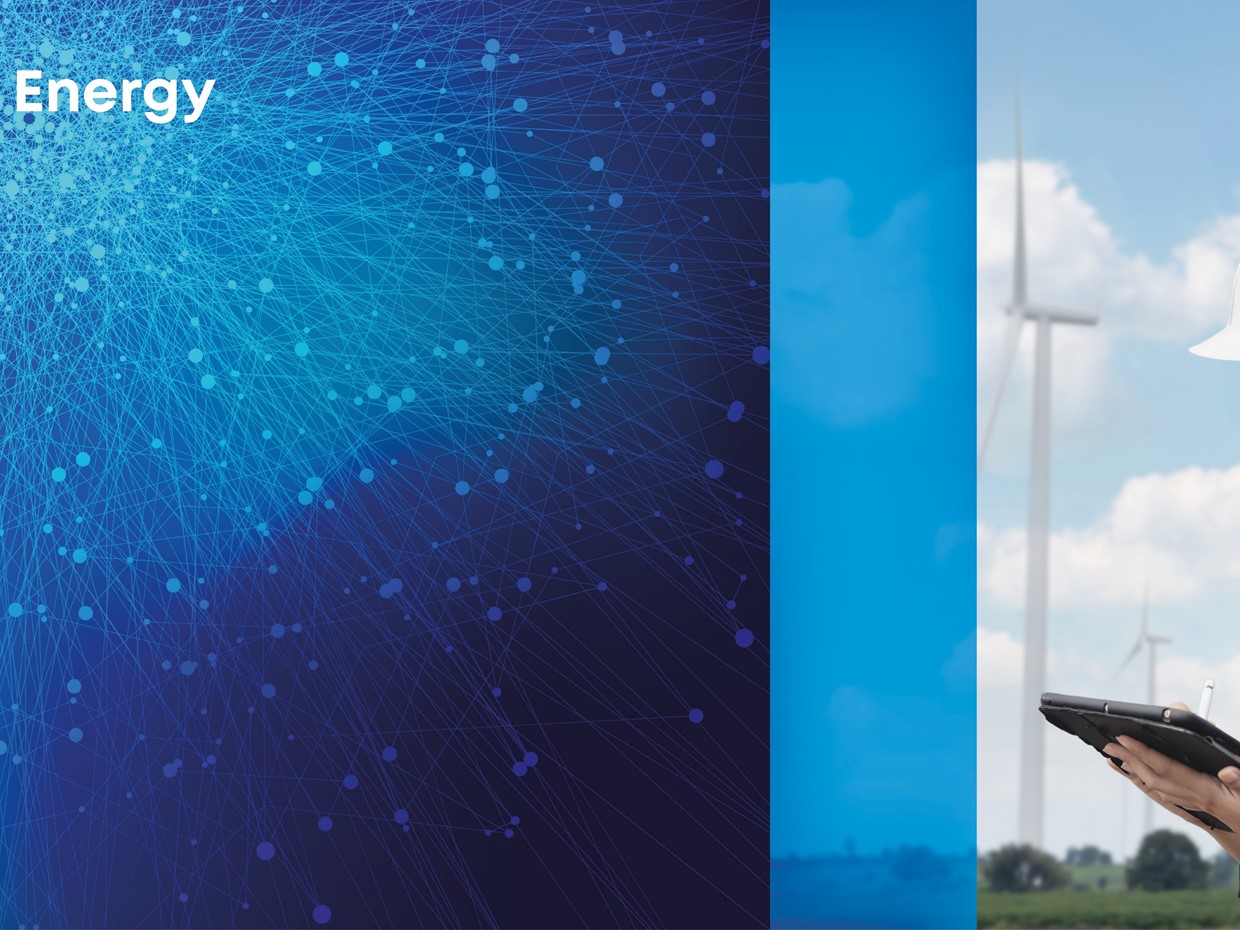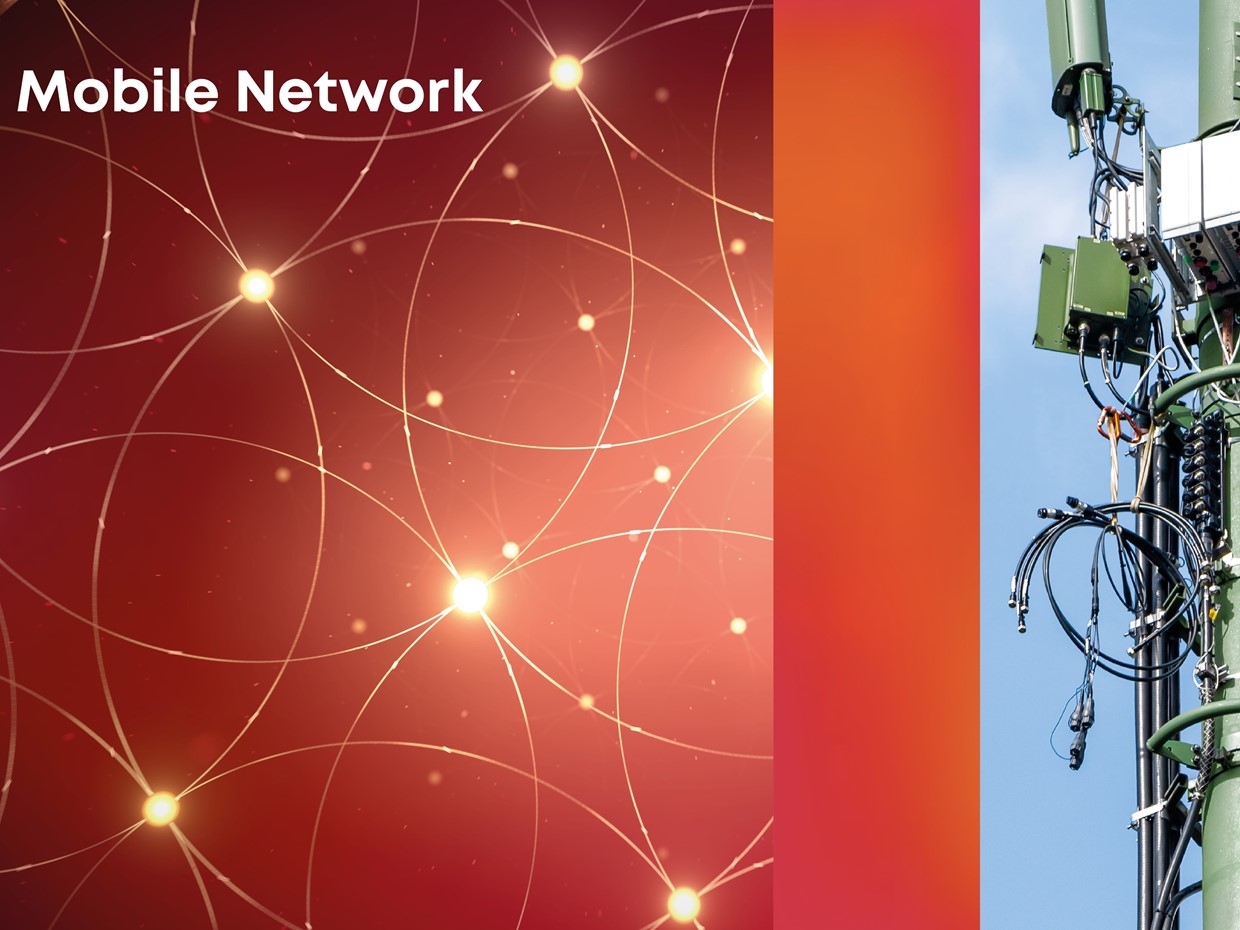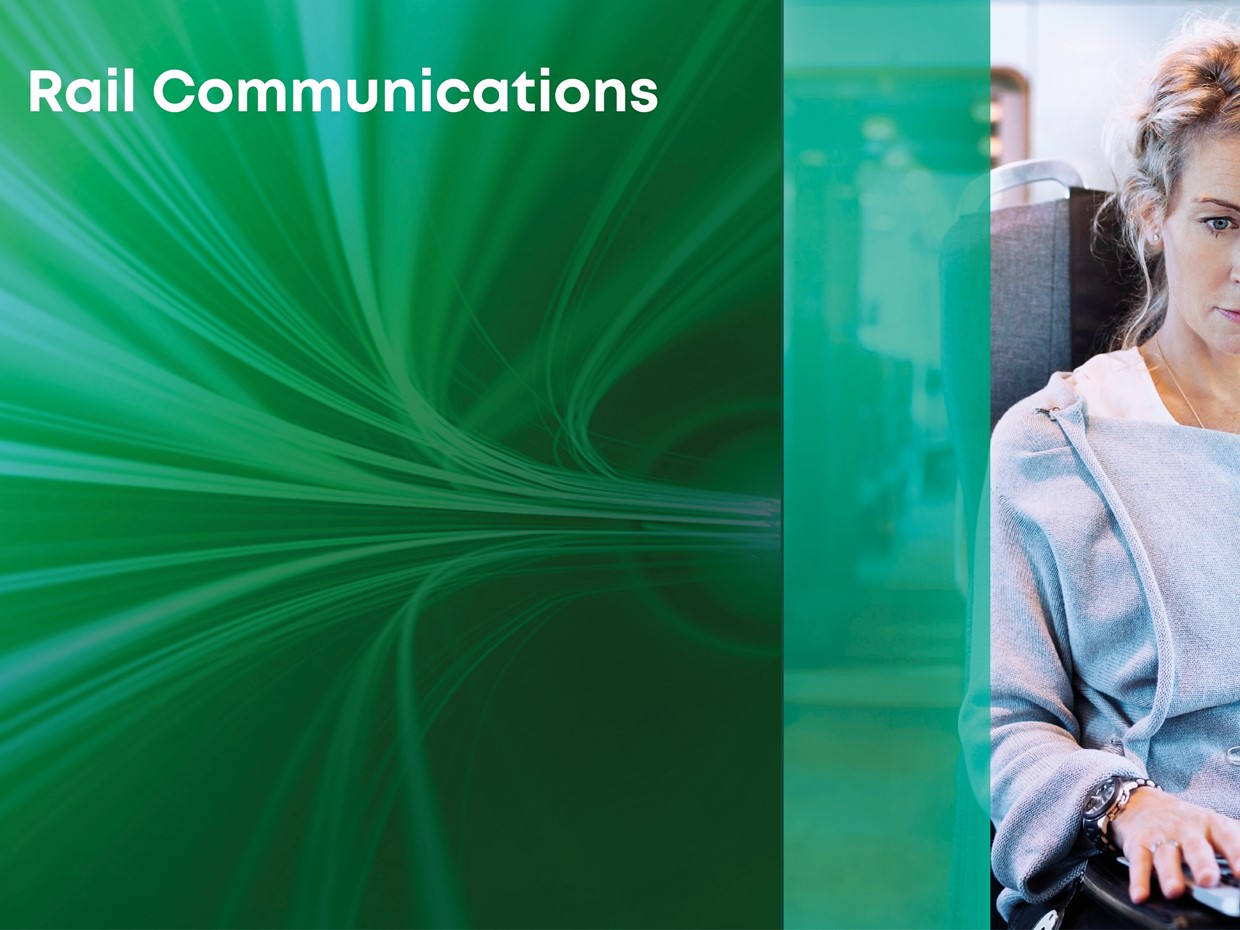 FUNDAMENTALS
To be connected is a prerequisite for the functioning of our society. With our connectivity solutions, we help our customers to bring people closer together. Today and beyond.