People and culture from the CHRO's perspective
People and culture from the CHRO's perspective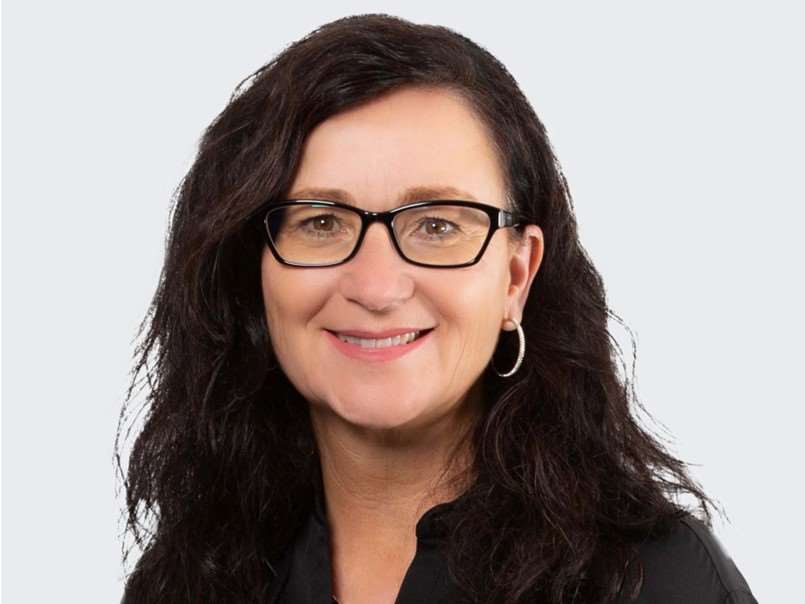 Make an impact
In 2022, HUBER+SUHNER introduced its new worldwide employer branding initiative. The roll-out of all related activities in spring resonated very well among our Human Resources (HR) business partners from around the world as the fight for talent is of global relevance. Our employees are part of a strong global network that values entrepreneurial spirit and rewards success. Our sustainable approach and genuine respect when interacting with each other are fundamental for the company's growth and long-term success. We look for passionate people who strive to make an impact in diversified teams in order to further develop our connectivity solutions and drive innovation to help connect people – today and beyond.
Employee survey
Our employees' passion and ambition was also reflected in the 2022 employee survey conducted in October at all sites worldwide. The participation rate was remarkably high with 85 % and more than 3600 employees took the chance to voice their opinions. Compared to the last global survey in 2019, results improved across all five dimensions covered. The five dimensions cluster 29 different aspects such as structures and procedures, customer orientation, workplace and job content. None of the 29 aspects scored lower than in 2019, while in 23 aspects employees scored the company's performance better than in the previous survey.
Four new questions about agility, commitment, diversity and digitalisation were added and therefore have no reference scores yet. In the two aspects of customer orientation (score 83 out of 100) and knowledge about company strategy (score 75 out of 100), our score remained unchanged.
Significant improvements were recorded in the categories "employer attractiveness" (score 73 out of 100) and "commitment" (score 84 out of 100) which both increased by six points. Our people are highly motivated as we received a score of 89 out of 100 for "I always strive to perform better", one new aspect from the commitment dimension. In this aspect HUBER+SUHNER scores better than 85 % of the reference group, i.e. Swiss machinery industry and 76 % better than the international reference group for industrial companies. The most significant improvement is the score for "My work allows me to make use of my knowledge and skills", where we gained eight points (score 78 out of 100).
New hires
Across all locations worldwide, we welcomed around 950 new employees in 2022 to HUBER+SUHNER, with the most newcomers in Tunisia, followed by Switzerland, Poland and China. As a purpose-driven company, we aim to create a candidate and employee journey that is fundamentally influenced by attractive employment conditions, our values, our leadership principles, and by acting responsibly when doing business.