Financial performance from the CFO's perspective
Financial performance from the CFO's perspective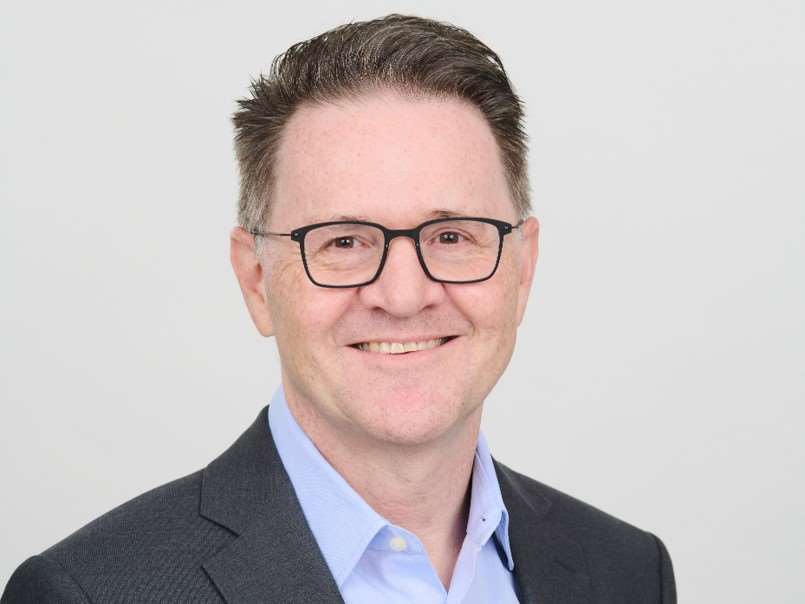 Raising the financial profile over the past years
Substantial investments in innovation, proximity to customers, and operational excellence are the pillars on which HUNER+SUHNER generates long-term value. The solid financing based on a strong balance sheet and the steady cash flow generation provided the grounds for an improved set of financial numbers over the last few years. We achieved strong figures in 2022 in a challenging environment. Net sales grew by 10.6 % with an operating profit (EBIT) margin of 10.8 %. Net liquidity amounted to CHF 151 million as of 31 December 2022, a prerequisite for the company's resilience. With return on invested capital (ROIC), we have added an additional key figure as part of the full-year 2022 financial reporting. Active supply chain management as well as long-standing relationships with key suppliers resulted in an excellent contribution from our Global Sourcing team. They were able to ensure the availability of materials throughout the year which formed the basis of a high delivery reliability for our customers despite the ongoing challenges due to geo-political tension and lockdowns.
Sustainable dividend policy
The solid financing lays the foundation for a sustainable profit-oriented dividend policy with a targeted pay-out ratio of 40–50 % of the Group's net income attributable to shareholders of HUBER+SUHNER AG. The proposed dividend per share for the reporting year 2022 amounts to CHF 2.10, a further increase of 5 % corresponding to a pay-out ratio of 47 %.
Share buyback programme almost completed
HUBER+SUHNER had started a share buyback programme in October 2021. The goal is to buy back up to 5 % of the share capital over a period of maximum three years. By the end of 2022, the company has repurchased over 90 % of the envisaged programme. This provided a positive contribution for the compression of earnings per share.
First Capital Market Day
In September 2022, HUBER+SUHNER held its first Capital Market Day, providing a more in-depth view of our business strategy and a look behind the curtain of the strategic growth initiatives from the three market segments Industry, Communication, and Transportation. Further information can be found on our website.